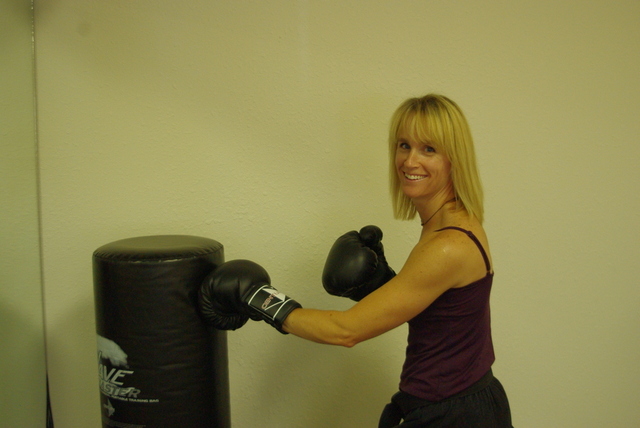 ​​Mrs. Karen Harris is a 3rd degree Black Belt in Tae Kwon Do and does a little of everything at the school. She has a passion for the martial arts with years of experience which can help guide you to becoming a healthier YOU.
Welcome to Freestyle Martial Arts/Fitness in Bixby, Oklahoma. Our philosophy at FMA is centered around the idea that being healthy and fit is for EVERYBODY, not just the elite & athletic. We will show you that exercising and eating for health can be fun and innovative, we will focus your exercises to be effective for YOUR body in a fun exciting way!
​
We are a private family owned & operated fitness studio/karate school here in Bixby, OK. We have been in business since 2003. We pride ourselves in giving each of our clients and students dedicated one on one attention.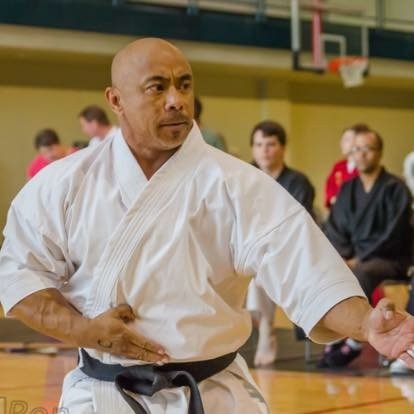 Mr. Chris Harris

is a 6th degree Black Belt in Tae Kwon Do and 3rd degree Black Belt in Goju Ryu, has been involved in martial arts since the age of 5 and has been teaching for over 45 years. As a former National Champion on the tournament circuit, he has extensive experience in the Martial Arts. As an experienced personal trainer, he can help you reach your goals. He is the lead instructor at Freestyle Martial Arts, designs & implements the boot camp at Freestyle Fitness & does extensive personal training whether in your home or our studio.
Whether it is martial arts, personal training or bootcamps, FMA can show you how to transform your body & your LIFE

!