Your Company Name And Logo
At Freestyle Martial Arts, we strongly believe that the Martial Arts is far more than just punching and kicking! Since our beginning we have had one main focus and goal for all of our courses ~ that is personal growth and self transformation.

Whether it is for health, fitness, martial artistry, personal safety, or mental focus … we always vow to ourselves and our students that every program we offer will be congruent with this main focus.

Today we remain consistent with this vision. Our programs continue to help members of our community improve the quality of their lives through the martial arts.

TUES/THURS​​
​
Family 6:00-7:00 PM




​​​​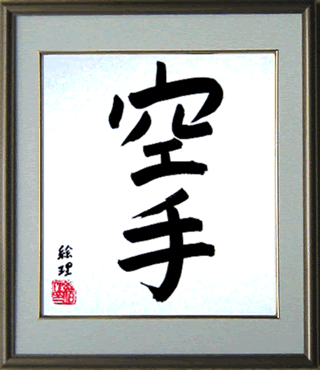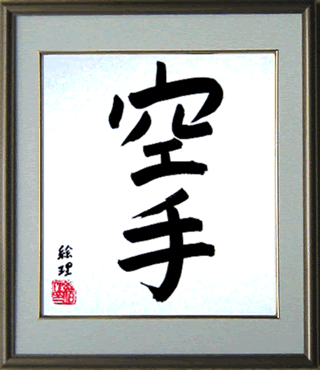 Helping People Reach Their Highest Potential
Through The Martial Arts
Martial Arts is a safe, fun activity that offers you:
A full body workout that burns fat and tones muscle.
Increased self-confidence, self-esteem, and focus.
Life saving self-defense skills.
Therapeutic stress release.
Enhanced stamina, blood flow, flexibility, and coordination.
We encourage all our students to progress at their own pace.